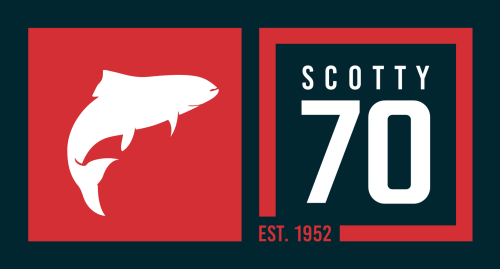 THE ROAD SO FAR
Scotty began in 1952 as a small husband-and-wife enterprise and grew steadily from a local hub to a regional staple. Scotty is now a Canadian leader and globally-trusted brand known for loyalty, quality, and outstanding service.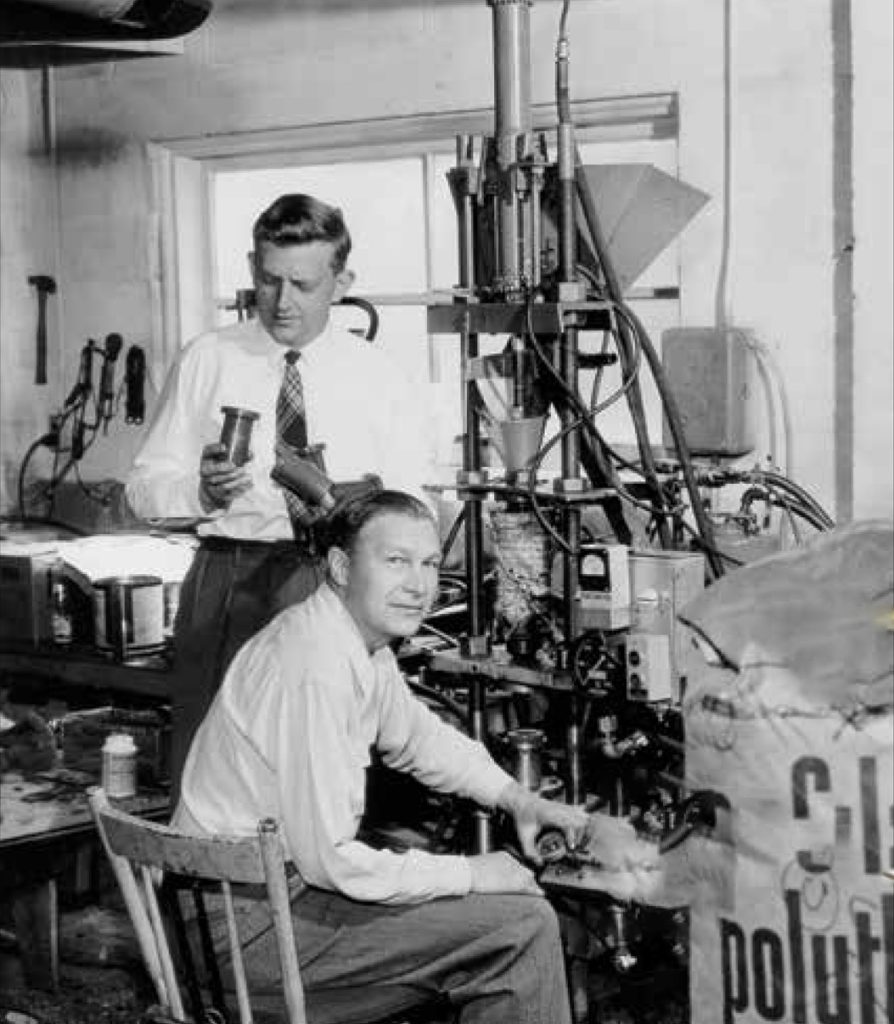 In 1952, Blayney Scott and his wife Almeda started Scotty in Victoria, British Columbia. Their focus was to revolutionize the manufacturing of fishing lures and other marine products using plastics. Scotty has evolved to produce thousands of products under their trademark, focusing on the fishing, marine, outdoor, and firefighting industries worldwide.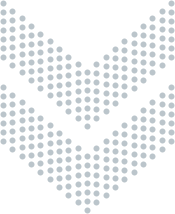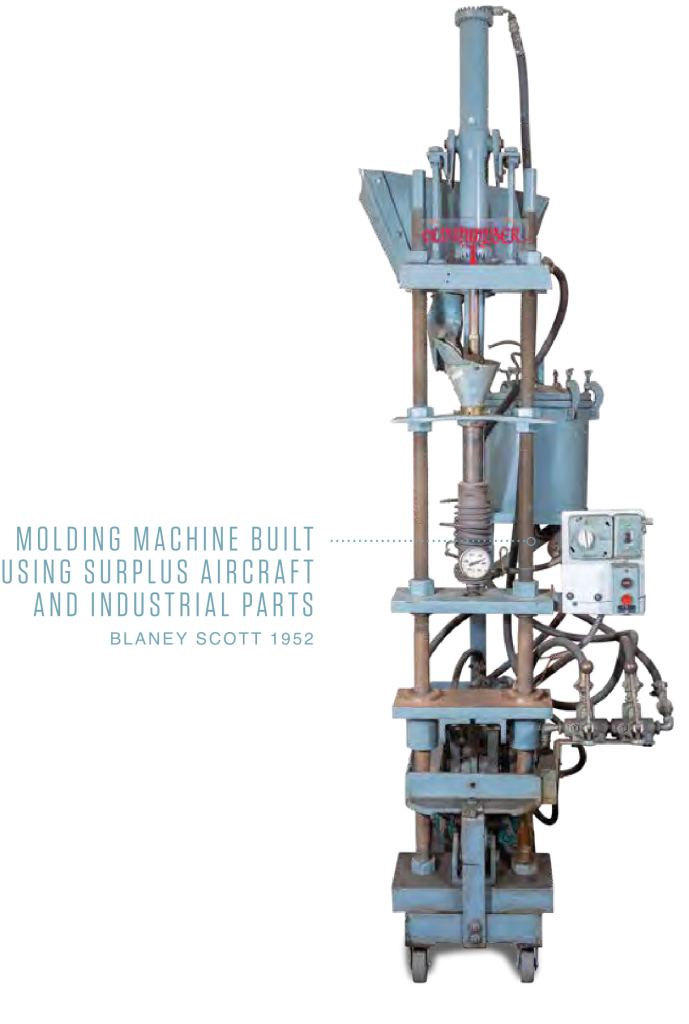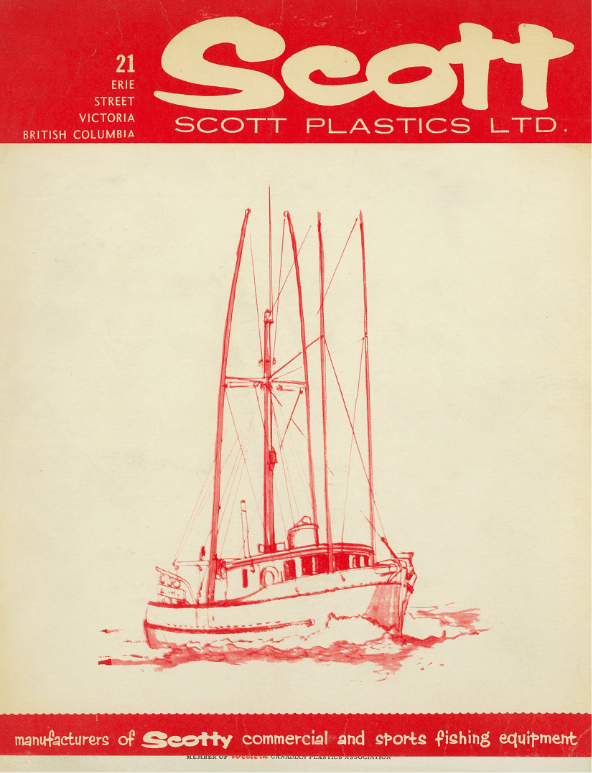 With strong roots in commercial fishing, Blayney Scott saw a market for this new "space age" material known as plastic in the sport fishing industry. Scott plastics produced its first sport fishing and boating catalogue, showcasing all of the cutting-edge products.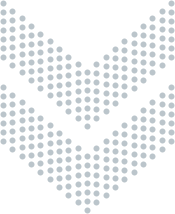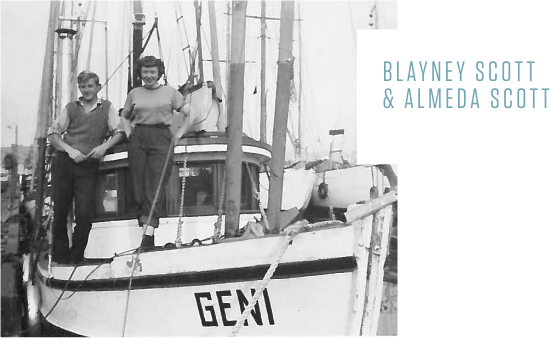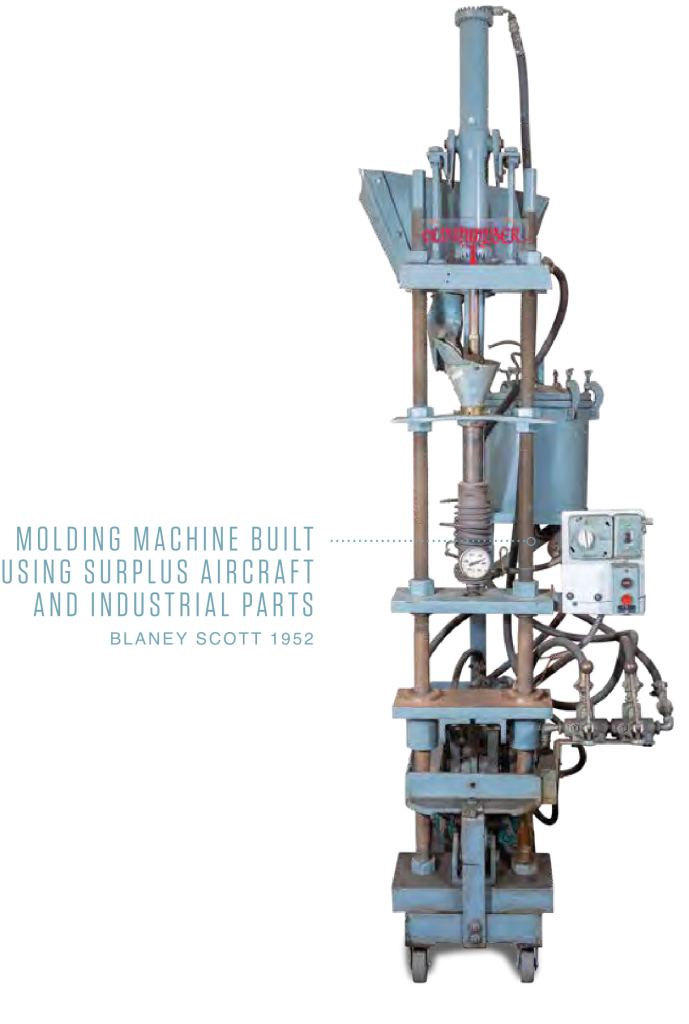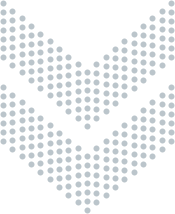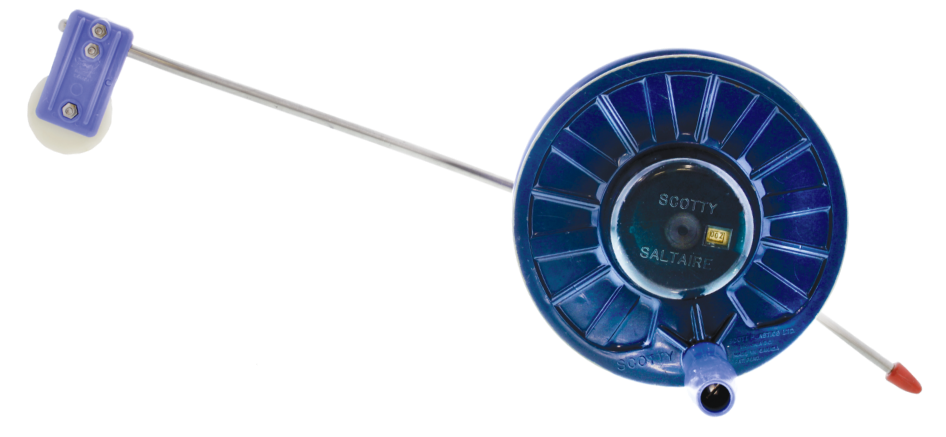 The first
Saltaire Downrigger
The Saltaire manual downrigger was released in 1973 and quickly became an indispensable tool for sports anglers along Canada's west coast. The forward-thinking use of plastics offered a light-weight, portable design uniquely suited to withstand the harsh climate of the North Pacific. Scotty's earliest downriggers established a strong reputation for value, ease of use, and durability that continues today.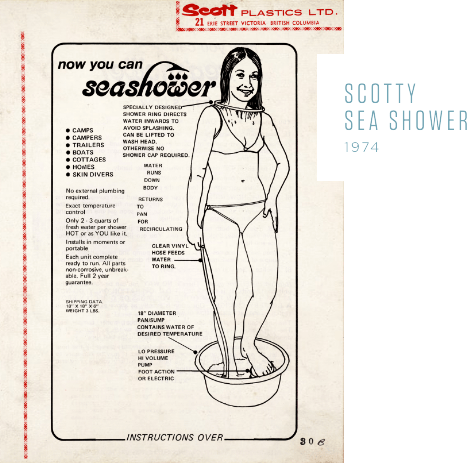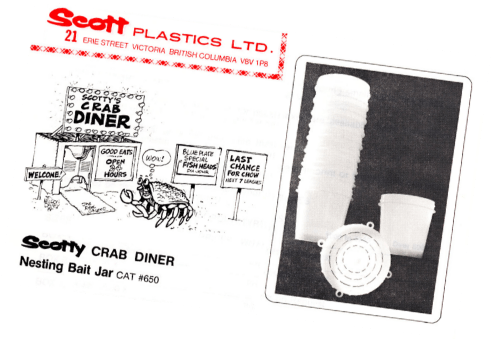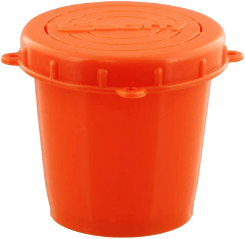 Designed in the early 80's and still produced today, in multiple sizes and features, Scotty's bait jars are #1 with crab fisherman around the world.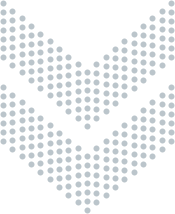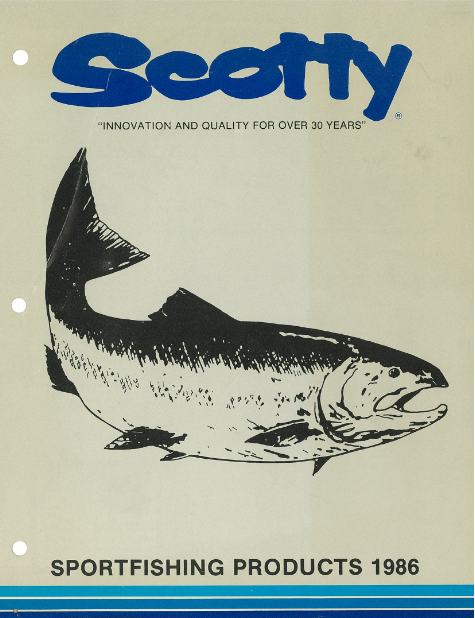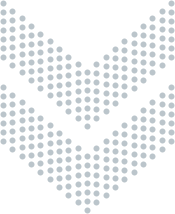 First full-colour sportfishing catalogue
Full colour printing was introduced to the Scotty catalogue in 1986. For the first time, readers were able to get a true-to-life sense of catching the big one.

Initially launched with an on/off foot switch, the first electric downrigger quickly evolved into a user-friendly, state-of-the-art fishing accessory.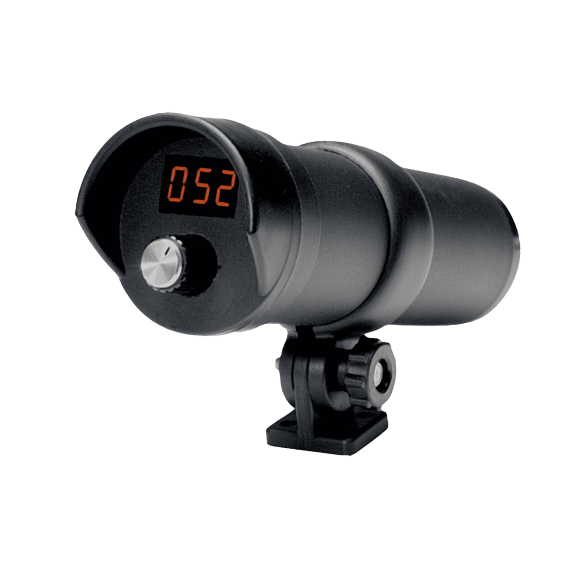 While some swore it was the only way to get fish to your boat, others thought it was some kind of black magic. Whatever they believed, the Scotty Black Box gave anglers the ability to change electrical current running through their downrigger cable.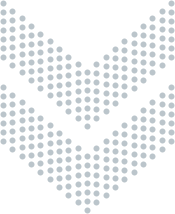 FIRST Scotty Firefighter catalogue printed
As Scotty's manufacturing capabilities grew, they saw in opportunity to fill specific needs of the firefighting industry. Today Scotty's Firefighter catalogue has grown to over 60 products.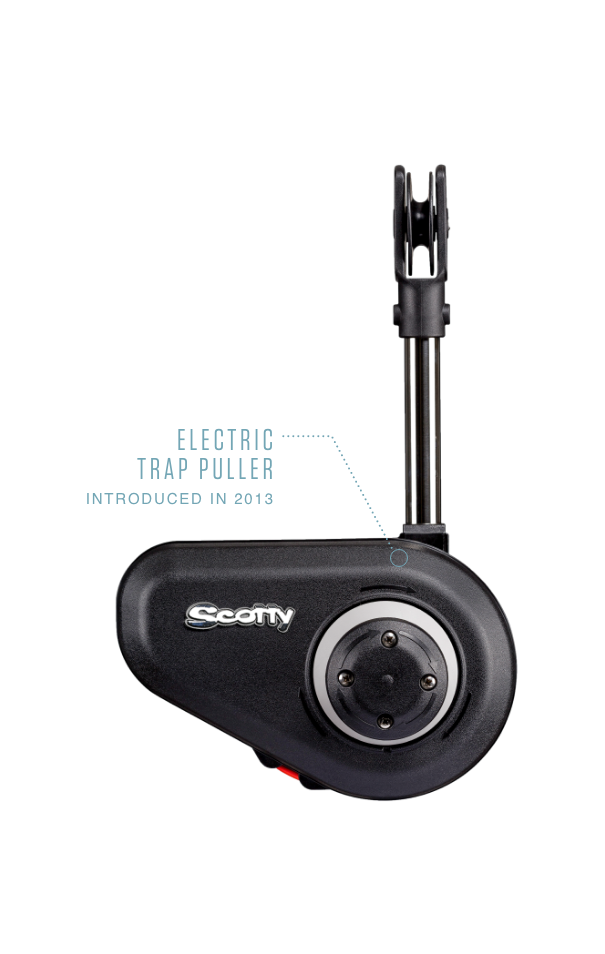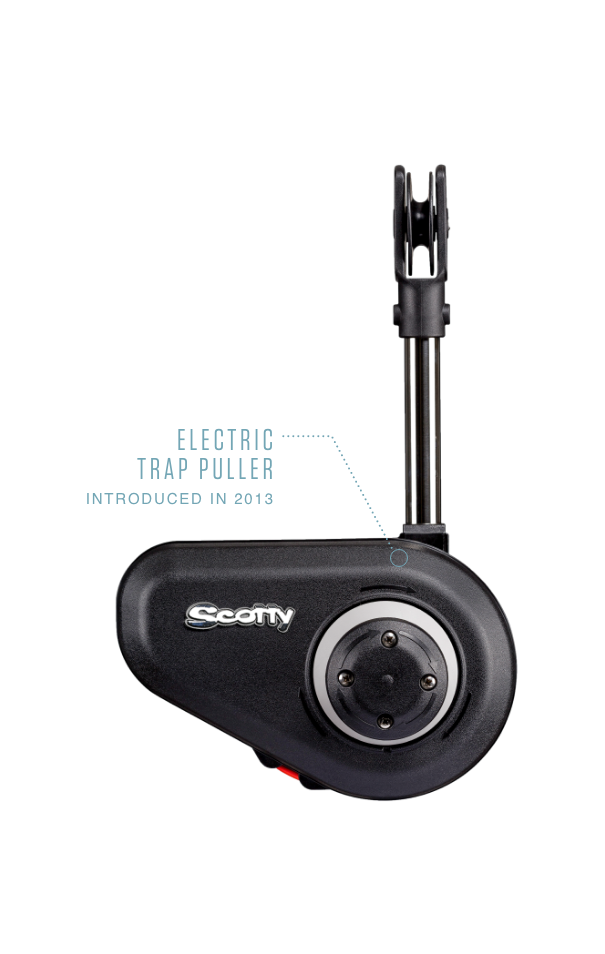 SCOTTY'S new factory
Was BUILT
The new 90,000 sqft building is equipped with a state-of-the-art machine shop, 3D modelling, 17 injection moulding machines, and 125 employees. The Scotty factory brought the ability to expand their product line and maximize efficiency.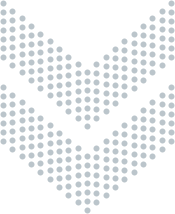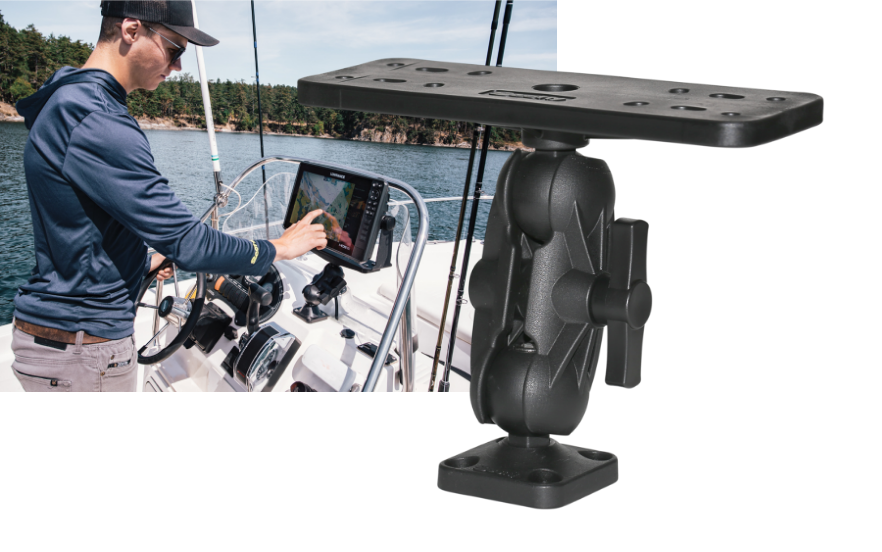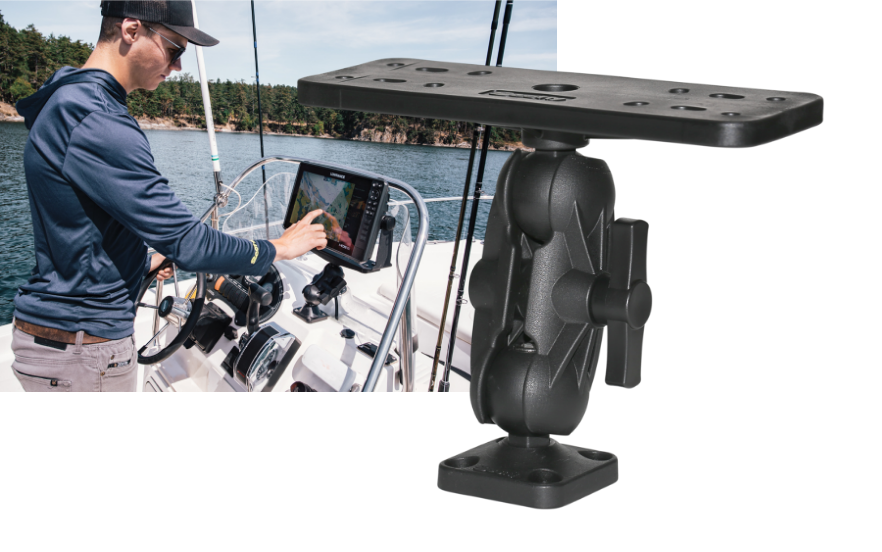 Scotty moved into the sportfishing electronics industry with the release of their innovative ball mounting system in 2018.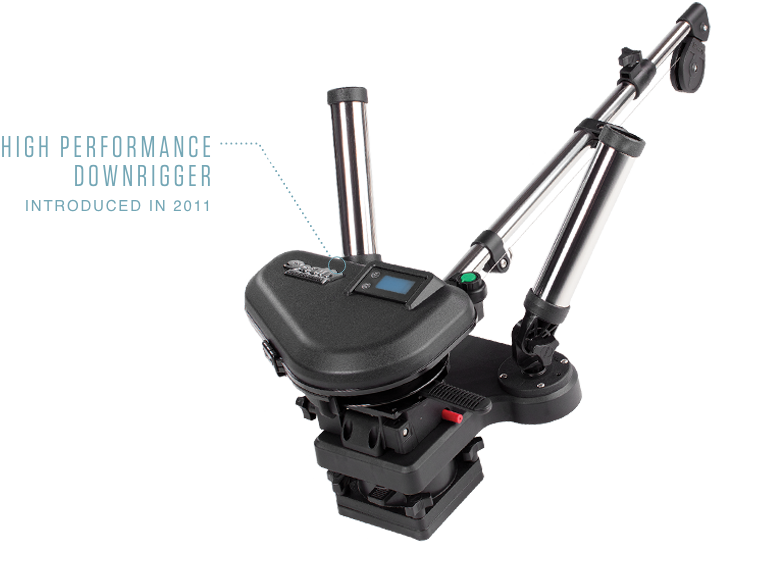 TODAY
Over the years Scotty has continued crafting products for their passionate customer base.  With a team of employees dedicated to finding inventive solutions to continually improve their products.  Since 1952, Scotty's goals have remained the same:  design and build outstanding sport fishing equipment backed by best-in-class service. Scotty is incredibly grateful for all the customers and staff who made the last 70 years truly remarkable, and is thrilled to carry on their legacy of innovation, quality, and service.
DOWNRIGGERS
LINE RELEASES
LINE PULLERS
ROD HOLDERS
MOUNTS
FRESH WATER
DOWNRIGGERS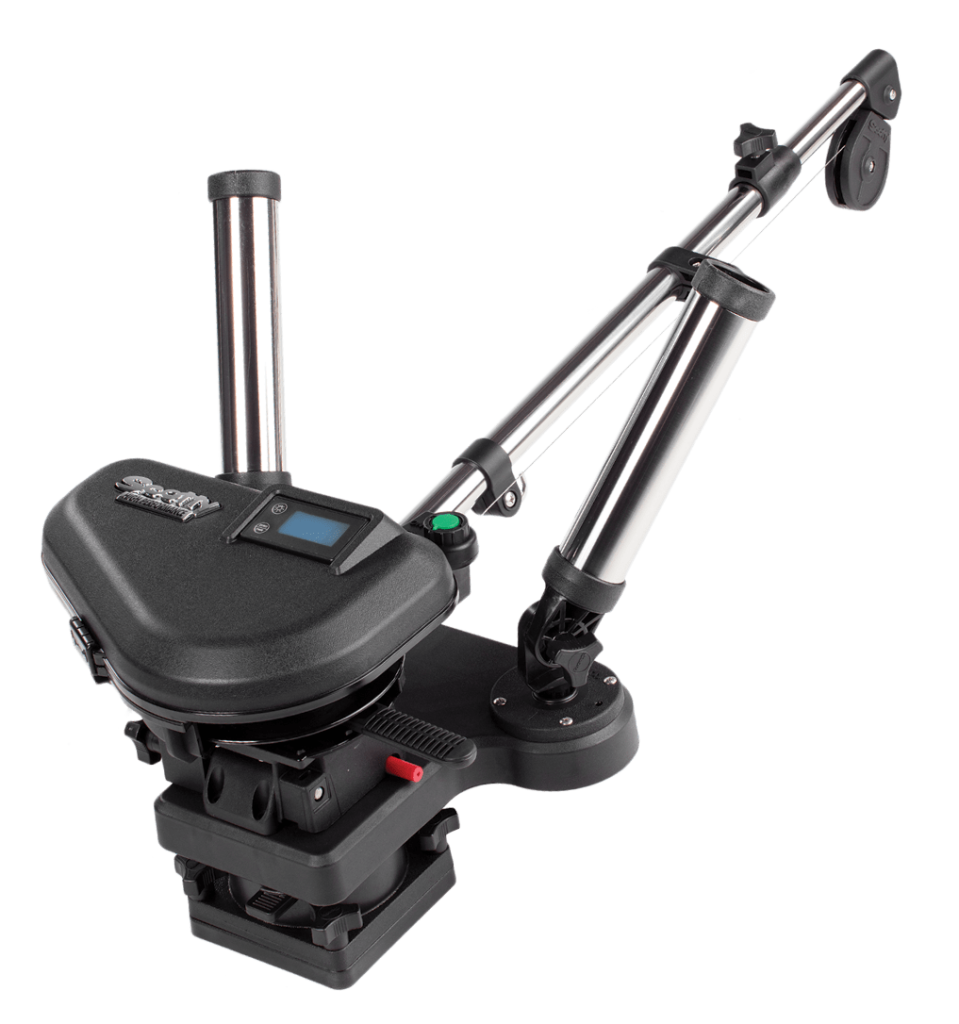 DOWNRIGGERS
Scotty has always been known for strong, durable and reliable downrigger fishing gear. Since 1952, Scotty has produced the most complete range of downriggers in the world and today we produce a wide range of products to fit your needs.
VIEW PRODUCTS
LINE RELEASES
LINE PULLERS
ROD HOLDERS
MOUNTS
FRESH WATER
NEWSLETTER
Sign up to our email newsletter for exciting news, promotions and more!